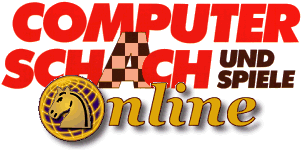 This board is threaded (i.e. has a tree structure). Please use the Reply button of the specific post you are referring to, not just any random button. If you want to reply to the topic in general, use the Post button near the top and bottom of the page.
In Response to
Andy Scheel
Hallo und schönen guten Tag,
ich würde mich gerne bei Ihnen als neues Mitglied registrieren. Finde aber nichts davon. Wie wäre das möglich?
Vielen dank.
Powered by mwForum 2.29.3 © 1999-2014 Markus Wichitill