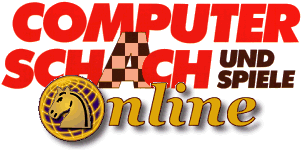 This board is threaded (i.e. has a tree structure). Please use the Reply button of the specific post you are referring to, not just any random button. If you want to reply to the topic in general, use the Post button near the top and bottom of the page.
Meine Daten:
Notebook: Dell XPS 159570   KC51J
Grafik: Nvidia GeForce GTX 1050Ti withMax-Q Design
Treiber: 419.67
Windows 10
Ich habe gehört, dass man für die cudnn-fp16 nicht unbedingt eine Grafik aus der 20er Serie benötigt.
Geht es eventuell auch bei meinen Daten?
Bei Backend steht blas (check, random, round robin, multiplexing, denlux)
BackendOptions: leeres Feld
Für eine definitive Antwort bzw. Hilfe auch an meine emailadress:
ifirnhaber-ad-t-online.de
Herzlichen Dank

Powered by mwForum 2.29.3 © 1999-2014 Markus Wichitill